SAP HANA – Real results in real life.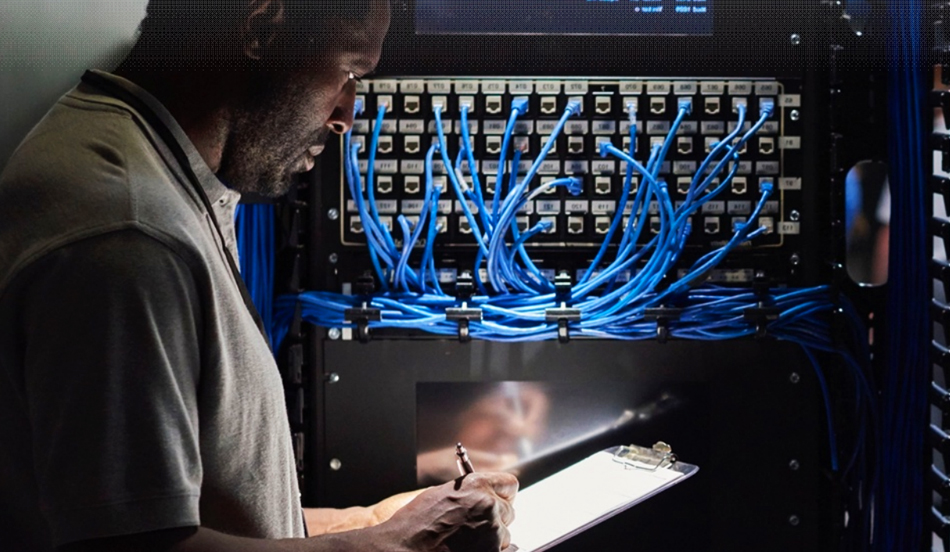 In my January HANA blog post, I wrote about the direction SAP is leading its customer base. S/4HANA will replace the Business Suite applications that have been widely used for the better part of the last two decades. For most existing SAP customers, the roadmap to S/4HANA will lead them to migrate their current systems to the HANA platform in preparation for the conversion to S/4HANA. But when?
The answer to that question is driven by numerous variables, not the least of which is the prospect of your competitors moving to HANA and finding a way to exploit it to marketplace advantage. "Well, that's a pretty esoteric notion," you say. "There's too many hypotheticals that aren't quantifiable." Fair enough. So, let's take a look at some numbers ­– real numbers from real companies who are already making their way down the HANA roadmap. By examining SAP's HANA Customer Success Map, which includes use cases and successes, chances are, you'll be better able to identify the use cases that will drive the transformation to HANA in your own business. Here are just a few examples:
Database compression
One of the great features of the HANA database platform is its ability to compress data. A smaller production database means equally smaller quality assurance and test databases with a whole lot less: less time required to copy and refresh systems, less disk, less effort to maintain and even reduced TCO.
Avnet: 4 to 1 data compression ratio
Molson Coors: 80% reduction in database size
Dell: 20 to 1 compression ratio when loading historical data into HANA
Stihl: 75% reduction in database size
Increased performance
Of course, the hallmark of SAP HANA is increased speed and throughput. The architecture of HANA allows for calculations to take place in the database instead of in the application layer, which is a monumental change in the way data is manipulated. This fundamental change is a critical component of what allows HANA to process massive amounts of data with lightning speed, resulting in faster queries, dataloads, runtimes, reports and more.
State of Indiana: 1,000x faster database queries
EMC: 60% faster data loading
Johnson Controls: 95% faster runtimes for point of sale data
University of Kentucky: 420x faster reporting speeds
The list of benefits goes far beyond data footprints and speed and is worth the time to investigate the results being achieved by companies already using HANA. Given its ability to handle both transactional and analytical processing in the same system, HANA allows for the elimination of separate analytical data warehouses. Think about that in terms of TCO! At the same time, your BI analytics take place in real time on live production data, improving your decision-making and agility. Since SAP has already ordained HANA as a destination for its customer base, why not determine how best to take advantage of its capabilities right now?
If you are interested in a more detailed look at the use cases and the beneficial impacts of implementing HANA, you can peruse the SAP HANA Customer Success Map.
About the Author: Mark DeMeno
Mark is Bayforce's Director of SAP Solutions and has been with the company overseeing our SAP project and Managed Services business for the last 4 years. He is an SAP Certified HANA Consultant with more than 15 years' experience delivering SAP Solutions and providing strategic thought leadership within the SAP space. Mark lives in the Chicago area with his wife and four children.  Connect with Mark on LinkedIn or email him at mdemeno@bayforce.com.