SAP Analytics
SAP's industry-leading Analytics solutions are second to none and Bayforce is expertly positioned to help you maximize the business benefits of the most integrated and widely deployed set of complementary BI tools in the industry. As an SAP Services Partner and value-added reseller, Bayforce has the SAP expertise and delivery capability that allows you to realize the benefits of big data regardless of location (SAP and non-SAP alike) or condition (transactional, consolidated or aggregated).
We can empower your people with self-service access to data and visualizations they need to identify patterns, uncover trends, share insights and make faster, more informed decisions. As an SAP Analytics partner with over 19 years in the SAP space, Bayforce is the partner to help you evaluate and realize the most meaningful benefits of SAP Analytics and big data.
Bayforce can help you unlock the power of BI with SAP Analytics. Not only can we assist in navigating the licensing process to identify the right solution, we can stick with you through implementation to ensure project success.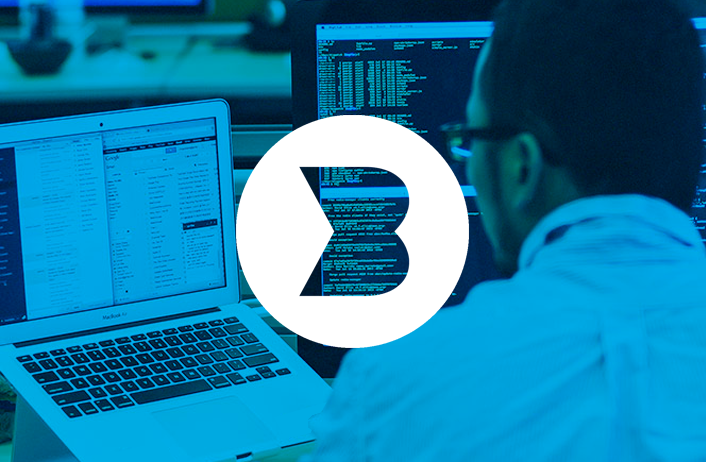 UNPARALLELED SAP EXPERTISE
Bayforce's tenure in the SAP ecosystem allows us to provide guidance on how best to utilize SAP's Analytics solutions within your business to gain the most from the overwhelming amount of data at your disposal.
Design and build SAP Big Data-powered applications to react quicker with real-time data, share information more easily, and run your business more efficiently. Utilize predictive analytics to make more confident business decisions without guesswork. A few of the areas that Bayforce's SAP Analytics solutions can significantly benefit are Enterprise BI, Agile Visualization, Advanced Analytics, Enterprise Performance Management (EPM), and Governance, Risk and Compliance (GRC).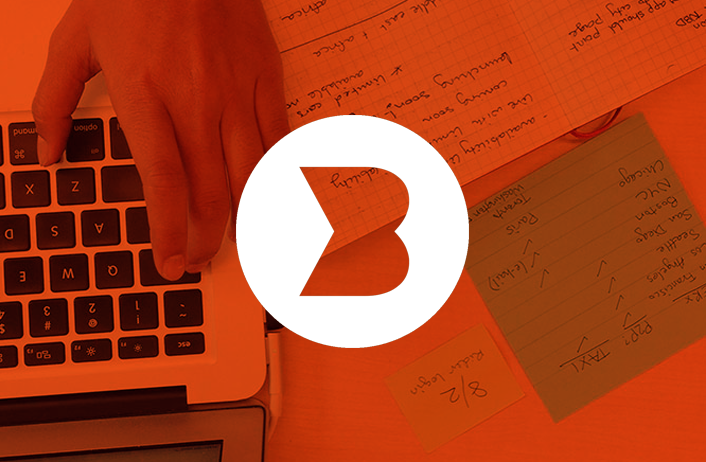 WORLD CLASS SAP DELIVERY
Bayforce's world-class delivery organization provides the very best contract and permanent SAP BusinessObjects (SAP BOBJ), SAP BI, and SAP Lumira talent in the world. Our deep expertise in all things big data ensures the most skilled and experienced professionals available handle every facet of your SAP Analytics and big data projects.
And because SAP's Analytics solutions are optimized for integration and interoperability with SAP and non-SAP data alike, Bayforce is able to leverage our general IT delivery team as well to provide the best integration experts to ensure that no stone is left unturned when aggregating data across your entire enterprise IT environment.