Permanent Staffing
Bayforce's permanent staffing solutions save clients time and money by offering the best SAP talent for all their full-time staffing needs and streamlining the hiring process. Because of our 19 years of SAP industry experience, we can leverage our database and proven screening processes to quickly provide you only the highest quality SAP professionals.
UNMATCHED SAP RECRUITING CAPABILITY
Our experienced recruiting team has cultivated relationships with thousands of SAP candidates. We've streamlined the candidate qualification process to ensure that you only receive candidates that match your exact requirements. No wasted time.
Our delivery methodology results in a quicker and easier hiring process. The proof is in our results – a 3.2 to 1 interview-to-hire ratio.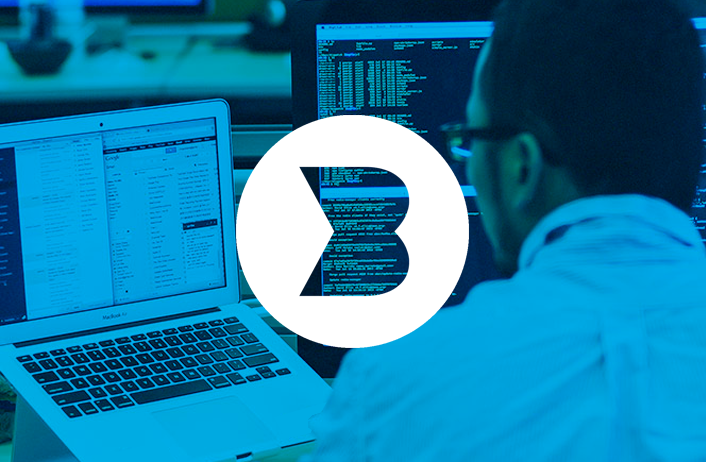 SAP SPECIALIZATION
Fully certified by SAP as an SAP Services Partner. Laser-focused on SAP since our inception with nearly 20 years of SAP experience.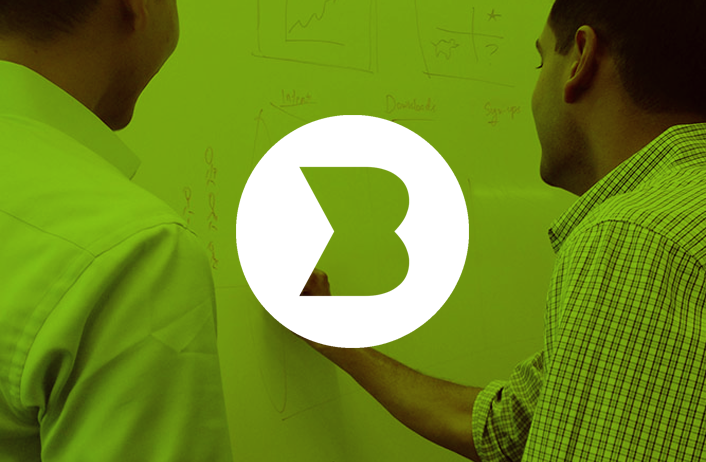 SAP TALENT NETWORK
Our deep network of SAP talent contains the best U.S.-based technical and functional SAP professionals across the entire SAP landscape. A one-stop shop for all your SAP hiring needs, even the most difficult to fill skillsets such as SAP Fiori and GTS.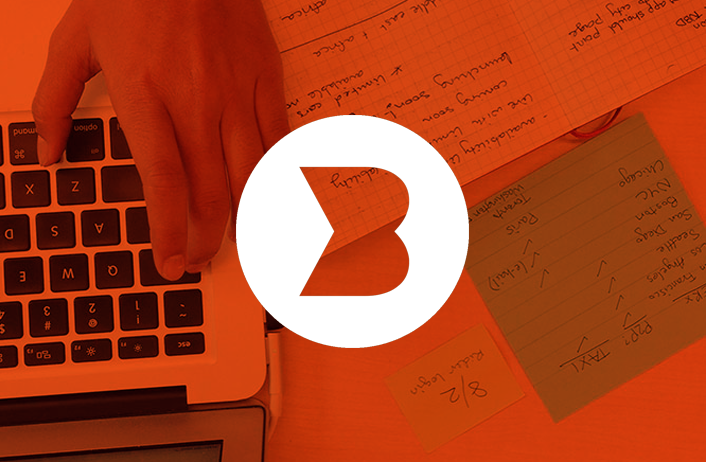 SAP RECRUITING EXPERIENCE
Our SAP recruiters have an average of 10 years SAP recruiting experience, which provides an incredibly solid foundation to effectively screen and qualify candidates from a corporate culture, soft skills and technical perspective.