SAP Sybase ASE a Stepping Stone to SAP HANA?
By: Clare Plaisance Posted: March 1, 2013 Category:
SAP News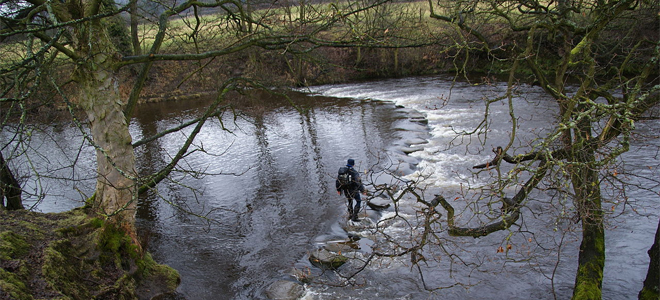 Although it made its name as an enterprise applications vendor, SAP has large ambitions for its databases. Back in December 2011, Steve Lucas, EVP , Business Analytics, Database & Technology, announced that SAP's goal was to become the number 2 database vendor by 2015. SAP's database that we hear most about these days is SAP HANA, an in-memory database that supports both transaction processing and analytic processing. Also being promoted by SAP, albeit in a more subdued manner, is SAP Sybase ASE.
ASE, which stands for Adaptive Server Enterprise, was Sybase's enterprise-class database for transactional applications. Sybase ASE became widely popular in the finance industy, but was only able to run SAP applications with the ASE verison 15.7 release in 2011. Less than two years later, SAP is planning for SAP Sybase ASE to be the preferred database for running transactional applications in SAP's Real-Time Data Platform, a collection of data management tools that SAP is integrating to provide very fast performance.
SAP is including a license for Sybase ASE with SAP ERP on HANA, indicating that SAP has plans for these two databases to work together. While SAP has committed to continuing support for third-party databases, SAP has the greatest ability, not to mention incentive, to build integration between its own databases. In a recent Statement of Direction, SAP laid out the plan for HANA and ASE.
While SAP HANA can support transaction and analytic processing on the same data, not every business application stands to benefit greatly enough from up-to-the-moment analysis and ad-hoc queries to justify the expense of running it on HANA. SAP plans for ASE to be a less-expensive alternative to HANA for such cases. At the same time, SAP plans to make data in ASE easily accessible to HANA and vice versa, easing integration for companies with a mixed landscape.
SAP is also planning to make ASE a transitional database between a standard disk-based database and SAP HANA. SAP is working toward making migration from ASE to HANA very smooth using the Sybase Replication Server. For those planning to use HANA as a database in the future, SAP recommends moving to ASE in the short term to make for an easy transition to HANA in the long term.