Salesforce Releases—Just Like Birthdays?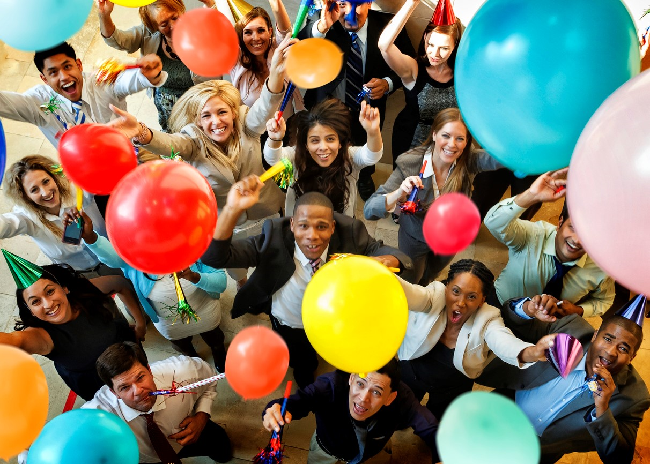 Salesforce seasonal releases seem to be coming faster and faster every year, just like birthdays. Of course, they aren't–but it's almost Q2 of 2018 and though the Winter '18 release notes have been available for months, many are still trying to figure out the impact to their organizations and when the right time to migrate to Lightning is.
Let's admit it, it's daunting and amazing at the same time! Salesforce's continual investment in improving and enhancing their products and platform is one of the reasons we love them. Every time there's a new release, advancements are both incremental and titanic. For Classic users, most of the enhancements are incremental; however, there are still improvements. In our experience, it's rare for a tech company to continue to invest in improvements to previous releases, but Salesforce is a different type of company after all. For Lightning users, each release delivers many user-requested updates and some enormous leaps in functionality.
With all the releases past, present and future, how do you keep up? What functionality exists that would provide you with immediate ROI, increased efficiencies, and better user adoption?  Can you imagine getting rid of some bulky batch jobs or annoying triggers in place of standard out of the box functionality? Have you combed through the hundreds of release note pages? If not (because who has the time to do that while running a business) there is a solution.
Engaging a reputable Salesforce partner to review your functionality, provide recommendations, and estimate the effort, is worth the expenditure. If you can realize an improvement in cost, time, usage, sales, and/or user adoption, it will be worth your time and money. So stop putting it off and start taking advantage of the platform you are running your business on!
Bayforce is a Salesforce Partner with 7 years of successful project outcomes and referenceable customer relationships. For many organizations, we can provide a free assessment outlining "quick win" opportunities, including an estimate of time and costs.
If you are interested in having an initial conversation, please reach out to us at salesforcesuccess@bayforce.com.