Salesforce Data Management Best Practices – Part I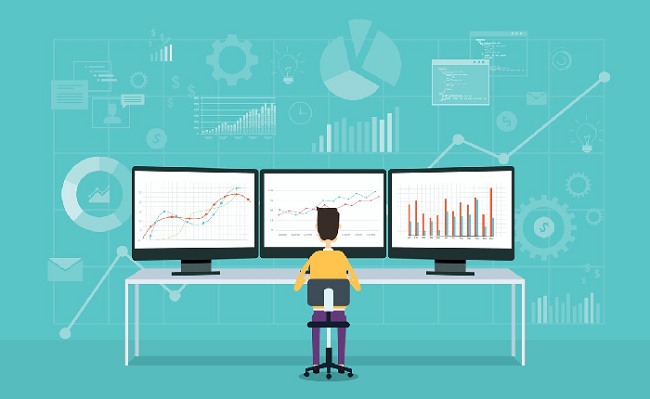 Data Management is essential for the most basic to the most complex CRM implementations. The most carefully designed business processes and analytic reports are useless without quality data behind them.
In this initial, two part series, we've identified several of the most important facets and provided some practical detailed tips in Part II.  We hope you find this useful!
1. Naming Conventions
Naming conventions are arguably one of the most important principles of data management. There are countless methods and strategies for naming your records; we provide some detailed tips on naming conventions in Part II here.
2. Avoiding duplicates
Duplicates can be a big problem for many organizations, especially if you are getting your data from a few different sources. Not only do duplicates create an inaccurate view of your database size, duplicate customer records can result in wasted effort from your sales and marketing teams. Even worse, duplicate order or opportunity records can lead to grossly miscalculated revenue, sales, or pipeline projections. To avoid duplicates, train your team to import records using Salesforce's Data Import Wizard and select a matching field to identify duplicates, such as email, order number, or even phone number. And let's face it, despite all your best efforts, chances are that occasionally a duplicate will make it into your database. When that happens, you can use Salesforce's built-in duplicate management tool by clicking the "Find Duplicates" button at the top of the record page. Using the tool, you can easily select which fields to save and merge the duplicates together.
3. Ensuring data is up to date
As with most things, the quality and integrity of your data can degrade over time. Even the most robust databases are near useless if the data is out of date. Add-on products such as Data.com Clean can assist in scrubbing and enriching your data. Click here for some focused tips on how systematic data audits combat dirty data here.
4. Third-party validation
Some organizations, particularly those who regularly mail or ship products or marketing materials to their customer base, should consider implementing third party validation for addresses and other demographic information. A simple add-on can provide huge time and cost savings for relatively little effort on the front end. You can easily find a plugin that suits your needs in AppExchange.
5. Consider implementing a scoring model
You can help your sales and marketing teams identify and address the most valuable data first by implementing a scoring model. Even the simplest scoring models – with only 3-5 parameters – can provide huge time-savings and helpful guidance to your teams.
6. External IDs
An external ID is a unique identifier that can be very useful when integrating with a system outside of Salesforce that contains information about your record. With the use of an external ID field, you can make sure that there is always only one version of each record and that the version of that record inside Salesforce and outside Salesforce both contain the most current and useful information.
7. Salesforce Connect
In some cases, you may want to go beyond the use of external IDs and move away from manual integration. Salesforce Connect can be useful for organizations that have large amounts of data stored in an ERP or other data warehouse. Salesforce Connect is ideal when you need real-time access to data that you don't want to copy into your Salesforce.org, and especially if you only need access to small amounts of that data at any one time.
8. Back up your data
Even though Salesforce has their own backup procedures, it is always a good idea to back up your data and store it somewhere where it's accessible to at least a handful of people within your organization. The breadth and frequency of your data backups will vary depending on your database size, number of users, and how often you make changes to your data. A variety of options are available to help you backup and restore your data, including Salesforce's Data Export Service, Data Loader, Report Export, or third party application.
9. Documentation
Even the most carefully thought out data management processes and procedures are nearly useless unless they are documented and available to everyone who needs them. Read more on training + documentation strategies here.
If data management is an issue you aren't comfortable tackling internally, email Bayforce and we can provide you with the expertise you need to get your data back on track!