Top 7 Improvements SAP Solution Manager 7.2 Provides Organizations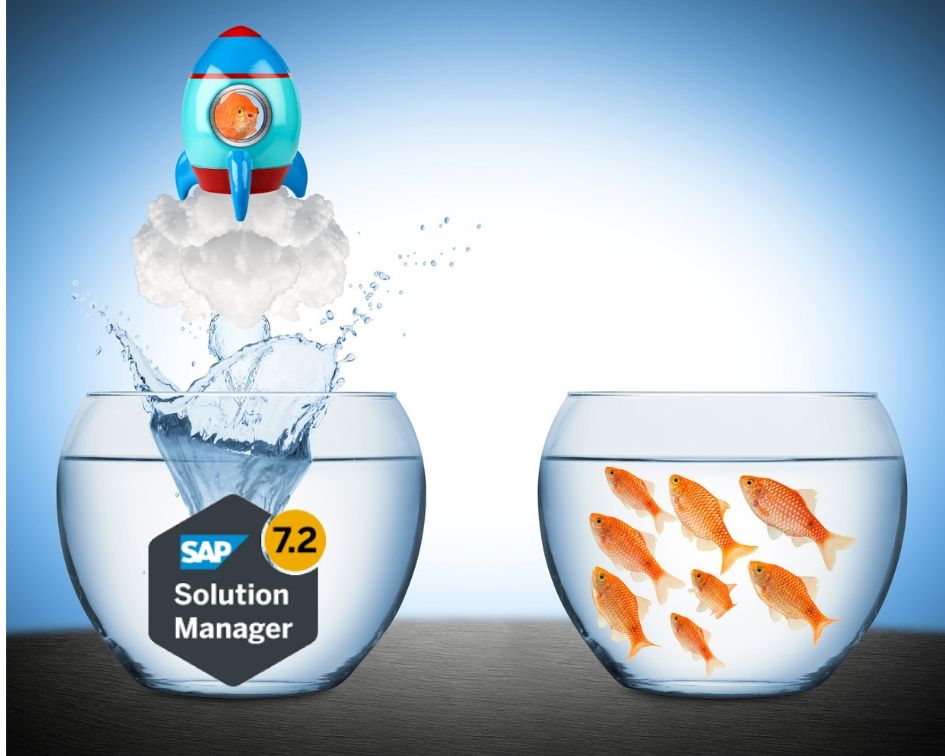 SAP is requiring all customers to upgrade to Solution Manager 7.2. In addition to not losing key functionalities in your SAP support if you fail to upgrade, Solution Manager 7.2 also provides significant improvements throughout the entire life cycle of SAP solutions.
With this upgraded, highly integrated solution, organizations can implement, maintain, run, and adopt all enterprise solutions – even non-SAP software – while supporting business innovation, business continuity, and efficient operations.
Here are the top 7 improvements organizations can look forward to once they upgrade to SolMan 7.2:
SAP Solution Manager 7.2 provides best-in-class support for SAP S/4HANA by leveraging SAP Best Practices
SAP Solution Manager 7.2 is the delivery platform for Digital Business Services providing model companies for jump-starting implementations and tight collaboration between customer projects and experts at SAP
User Experience has been a major investment area with clear focus on SAP Fiori-based user interfaces, the easy access via the launch pad, unification and simplification
SAP Solution Manager 7.2 has strengthened its business focus. The new Process Management provides state-of-the-art support from business processes modelling to business process operations. SAP has also made it easier for business users to handle relevant SAP Solution Manager functions
Customers gain best-in-class support for agile innovation projects from requirements to deployment
SAP Solution Manager 7.2 continues to provide support of the latest technologies, like hybrid and cloud-based solutions
SAP Solution Manager 7.2 is the first release that leverages the SAP HANA database. SAP HANA for SAP Solution Manager 7.2 does not need to be licensed separately since it is included in the maintenance contract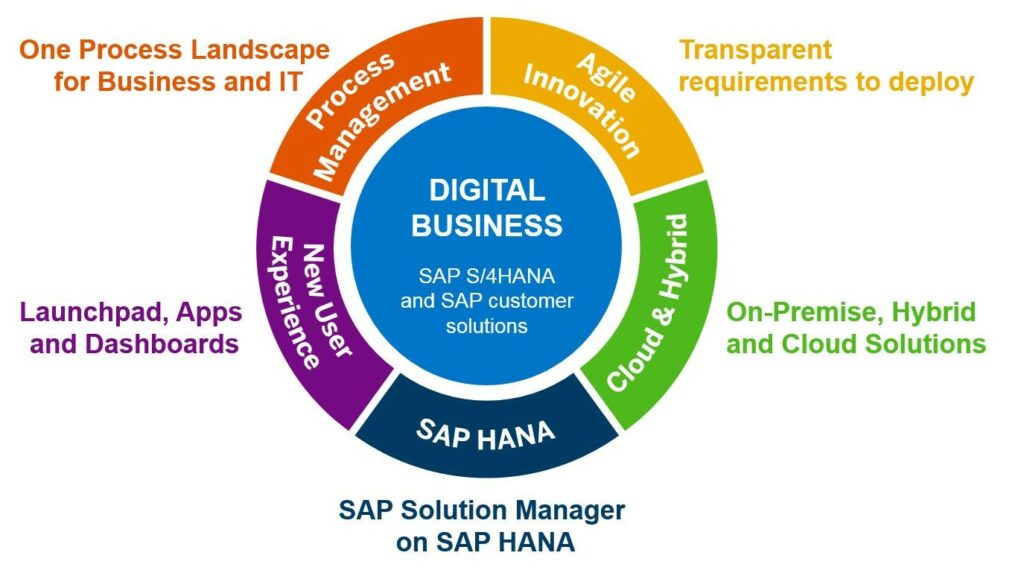 Bayforce is a certified SAP consulting partner with over two decades of expertise. Let's talk about your Solution Manager upgrade or implementation.