Salesforce Sandbox Preview Starts in September!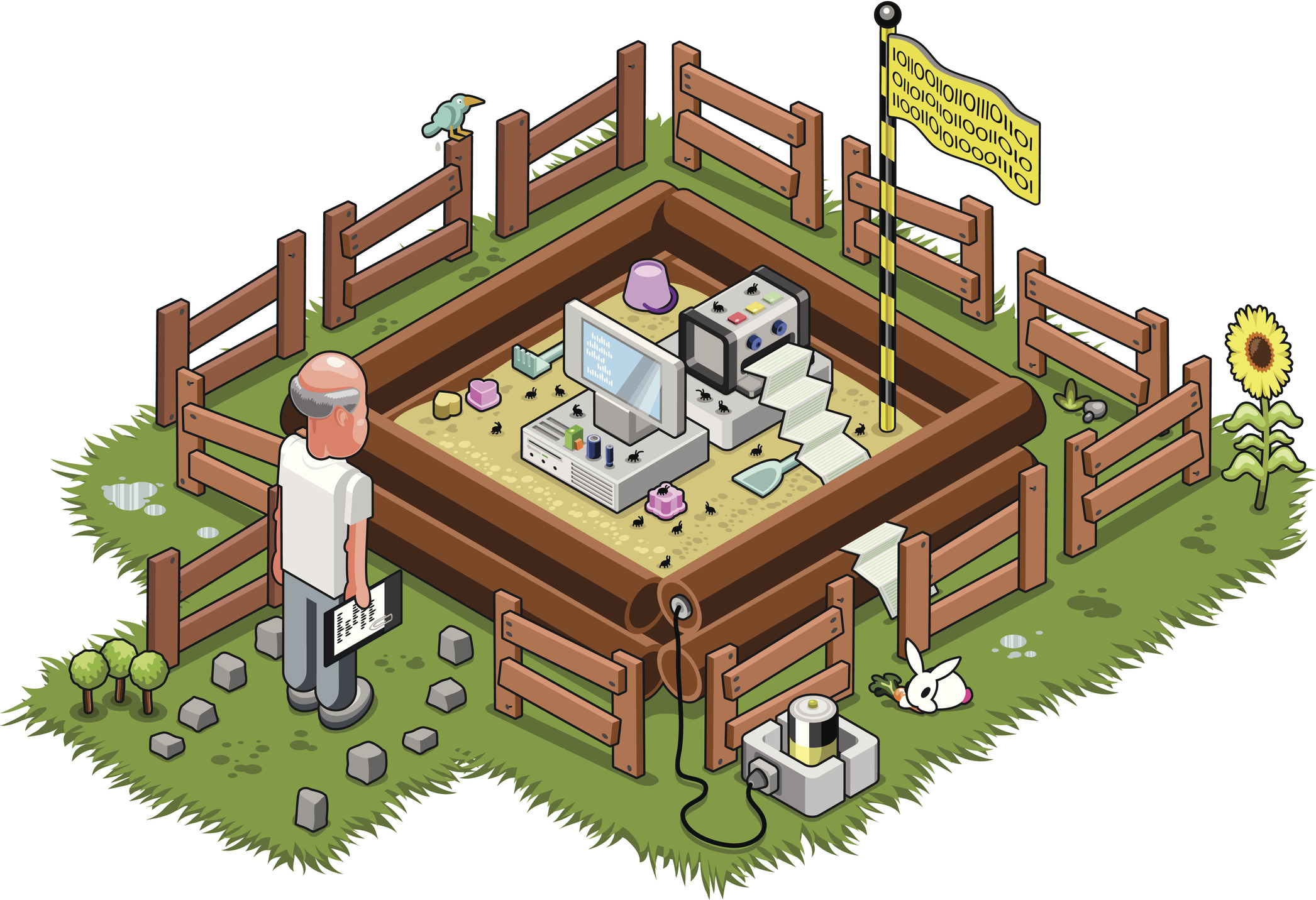 Salesforce Sandbox gives your organization the freedom to test application developments in an isolated environment and experience the workflow and validation rules in real time without the fear of disrupting your data. Recently, Salesforce announced that a Sandbox preview window for Winter '20 is scheduled to begin September 6, 2019.  Before you take advantage of this preview you need to ensure that your organizations Sandbox is properly set up. Here is what you need to know.
Getting started
Sandbox instances are split up in two groups — preview and non-preview. Preview instances are instances which get upgraded to the newer version of Salesforce before production instances (e.g. NA2, EU1, AP0) and non-preview instances are upgraded towards the end of a major release along with the majority of production instances. For the Winter '20 Release, preview instances will be upgraded to Winter '20 on September 6 and September 7, 2019, and non-preview instances will be upgraded to Winter '20 on October 11 and October 12, 2019.
Need to create a new sandbox?
If your organization wants to preview the Winter '20 release, you will need to submit a request well before September 6, 2019. Keep in mind, if you submit your request close to the deadline such that the copy doesn't complete on or after the deadline, your Sandbox will be built on a non-preview Instance.
Note: If you have a full sandbox, be mindful of the 29-day refresh policy and plan accordingly.
However, if you do not want the Winter '20 release preview, you must wait to submit your request to create a new Sandbox after 1:00 pm PT on September 6, 2019.
Already have an exiting sandbox?
Determine which instance your sandbox is currently on.
To do so, you must log into your production org and navigate to your Sandbox list page (search "sandbox" in the quick find bar on the setup home page).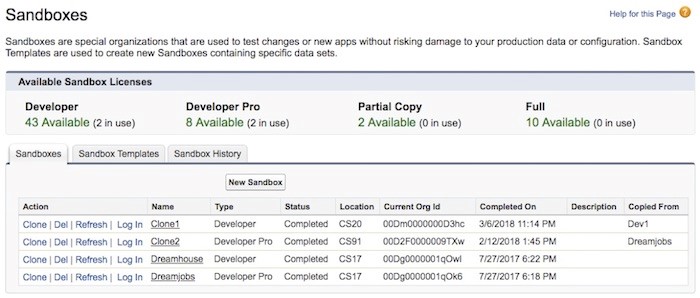 Determine your Sandbox instance by using the location column above.
2. Refresh? Or don't refresh? Or do nothing.
Once you have located the instance that your Sandbox is on, use the chart below to determine if, when, and what action you should take on your Sandbox.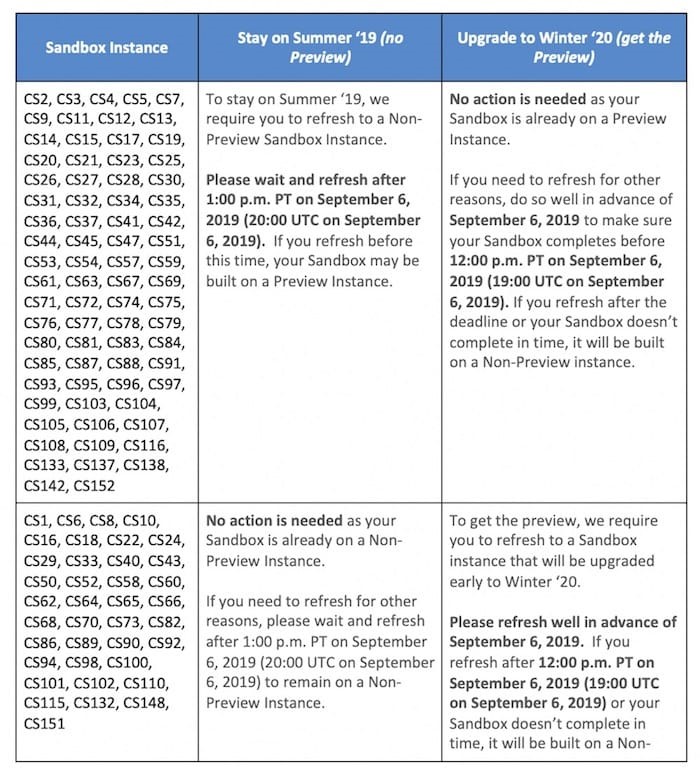 If you decide to stay on the current Summer '19 release, your Sandbox will not be upgraded to Winter '20 until October 12, 2019.
IMPORTANT — plan ahead!
Due to the popularity of the Sandbox Preview program, there are backlogs in Sandbox create and refresh requests. Since all incomplete Sandboxes will be reset to a non-preview instance prior to the September 6, 2019 deadline, it is recommended you request your Sandbox a week in advance of the deadline to improve your chances of obtaining a preview instance.
Sandbox cloning
You can only clone Sandboxes that are on the same major Salesforce version as the production org. Sandboxes that are upgraded as part of the preview on September 6, 2019, will not be available for cloning until the production org is upgraded to the new release.
Are you ready to see how your organization can take full advantage of Salesforce Sandbox? We can help. Bayforce is a Salesforce Partner with 7 years of successful project outcomes and referenceable customer relationships.
If you are interested in having an initial conversation, please reach out to us at salesforcesuccess@bayforce.com.