About
Bayforce is a full-service IT consulting firm focused on SAP and Salesforce solutions. Since 1996 we have been dedicated to ensuring our clients' projects are delivered on-time and on-budget, helping them find the best talent, and maximizing their enterprise technology investments. We service clients across North America in every industry ranging in size from the Midmarket to the Fortune 100 with the very best U.S.-based talent and an unparalleled level of quality and attention.
Being a boutique firm with offices in Chicago, IL and Tampa, FL has allowed us to adapt to our customers ever-changing needs and provide a level of care and quality of service that simply cannot be matched.
DEDICATED SAP CONSULTING, SALESFORCE CONSULTING, & IT STAFFING DIVISIONS
Understanding the SAP, Salesforce, and IT ecosystems takes years to master, which is why Bayforce is organized into three distinct divisions – SAP, Salesforce, and general IT technology.
Whether with technology that interfaces with SAP, Salesforce, or standalone IT applications, our services and solutions support every phase of the application lifecycle. From advisement, planning, assessments, and implementations to recruiting, staffing, and ongoing support in both the cloud and on-premise, working with Bayforce promises unparalleled quality.
Our full suite of services and solutions all share one common theme: our people. No one can match the level of attention, care, and quality we are able to provide to our clients.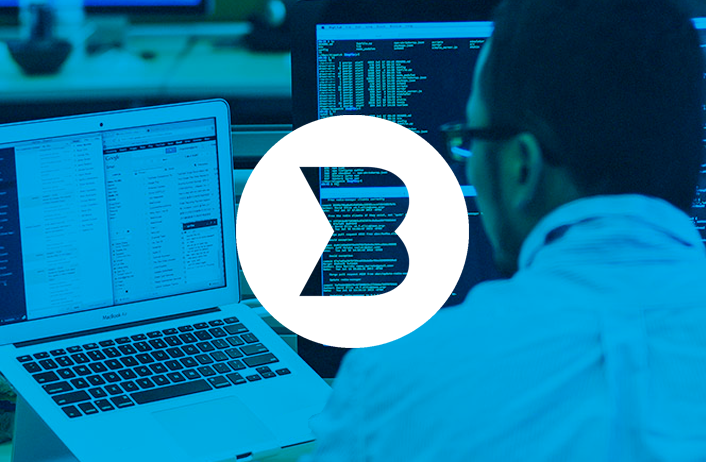 20 years of SAP expertise as a certified SAP Services Partner and value-added reseller with full-service solutions across the entire SAP product suite including SAP consulting, SAP staffing, and SAP support: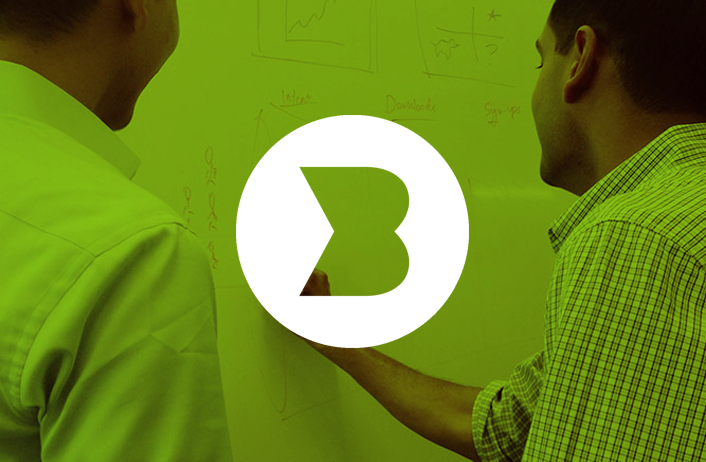 Bayforce provides a wide range of Salesforce consulting, development and support solutions, including: customizations, strategic advisement, implementations, integrations, training, organizational change management, administration, ongoing support, and custom Force.com development (including APEX and Visualforce) for the full suite of Salesforce products.
A dedicated IT delivery organization focused on providing the best talent when, where, and how you need them, ensuring project success and allowing you the freedom and flexibility of building the team you need. Our IT Solutions are focused on the core areas of Workday, Development, Infrastructure, Security, Analytics, and PMO Solutions.
WHY CHOOSE BAYFORCE?
FOUNDED IN 1996 – A 20 year track record of proven success with 80+ years of collective experience across our executive leadership team.
SAP SPECIALIZATION – Laser-focused on SAP since our inception and fully certified by SAP as an SAP Services Partner and value-added reseller with partner-exclusive access to SAP tools, resources, and support.
FULL-SERVICE SOLUTIONS – Services and solutions for every phase of an application lifecycle or project. What you need, when you need it. Provided simply and easily.
OUR PEOPLE – Experienced and knowledgeable team members that are passionately dedicated to providing an unmatched level of attention, care, and quality of service to our clients.